A global technology leader providing Digital Transformation, Document Management and ICT Services.
Our aim is to create a better future for the world, using the power of technology to solve issues we face as a global society.
Our actions are always underpinned by our unique Kyocera Philosophy 'To do what is right as a human being'.
This helps guide us to provide opportunities for the material and intellectual growth of all our employees and in doing so, deliver world class, sustainable solutions to our customers to create competitive advantage.
This is how we put knowledge to work.
A group of leading technology companies.
Kyocera Group UK comprises 3 companies with a customer-centric focus to deliver the right services and solutions to all of our customers.
With professional expertise and a culture of empathetic partnership, we help organisations transform processes to drive change and unlock innovation.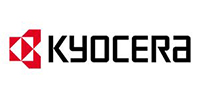 KYOCERA Document Solutions U.K.
KYOCERA Document Solutions (U.K.) Limited collaborates with leading technology and service providers.
Benefit from exceptional service and tailor-made solutions that best support your clients business.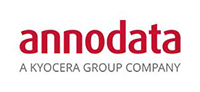 One of the UK's longest standing providers of Managed Services.
Vastly experienced in serving enterprises and larger organisations within the Public and Private sectors.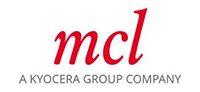 With over 24 years of experience within Managed Print Solutions, based in the heart of the U.K.
Dedicated to providing outstanding service to SME's across the U.K.
Suppliers to a number of Public Sector Procurement bodies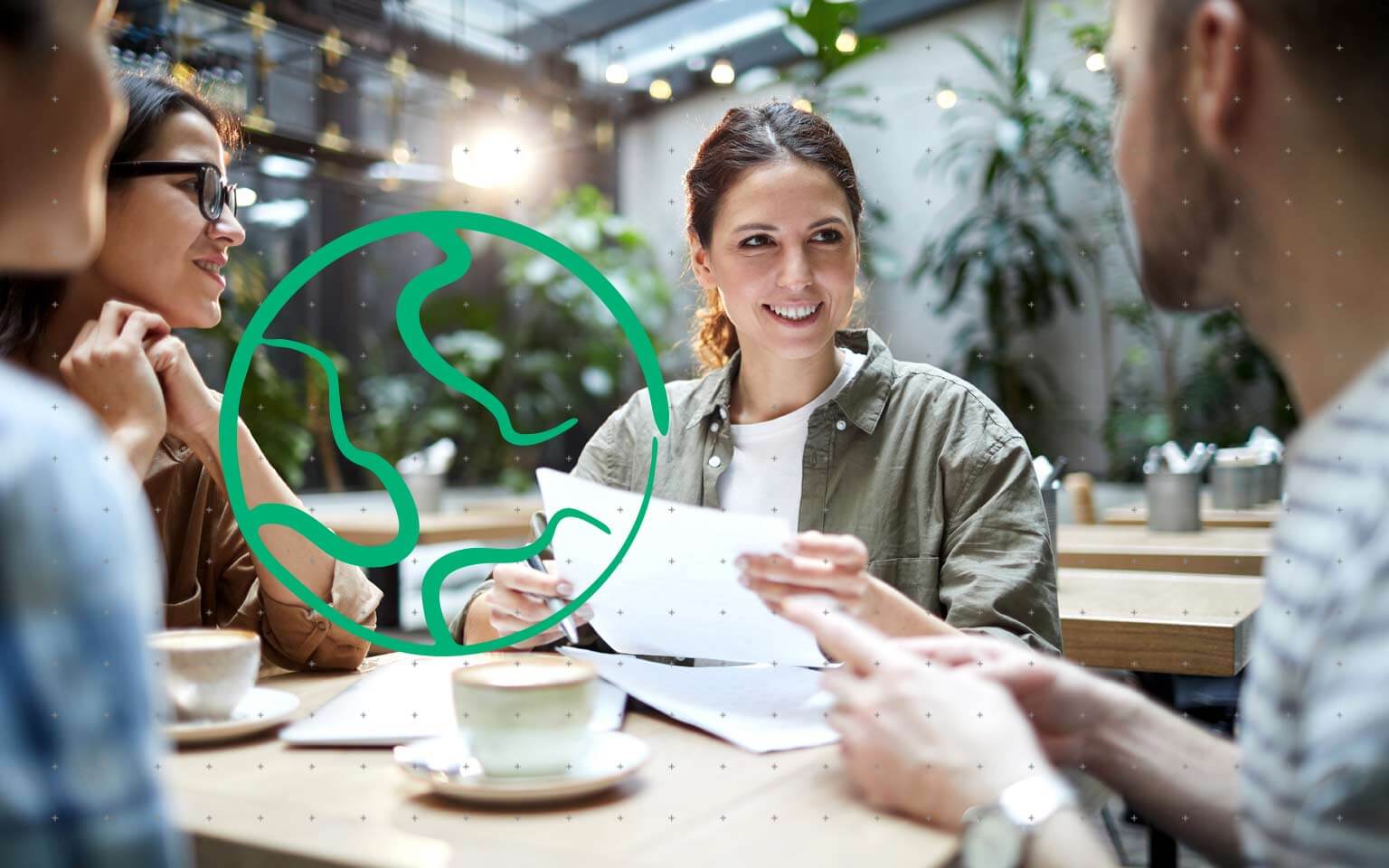 Corporate Social Responsibility
We shape our management strategy in line with the Kyocera Philosophy, which takes "doing what is right as a human being" as the guiding principle for business decisions. 
This encompasses how we act as a responsible corporate citizen, whether in the development of our products or outreach within the local communities that we operate in.
Read our latest Thought Leadership articles