Kyocera aims to create a better future for the world, using the power of technology to solve issues we face as a global society.
Challenge yourself, pursue your dreams and help us do what's right as human beings.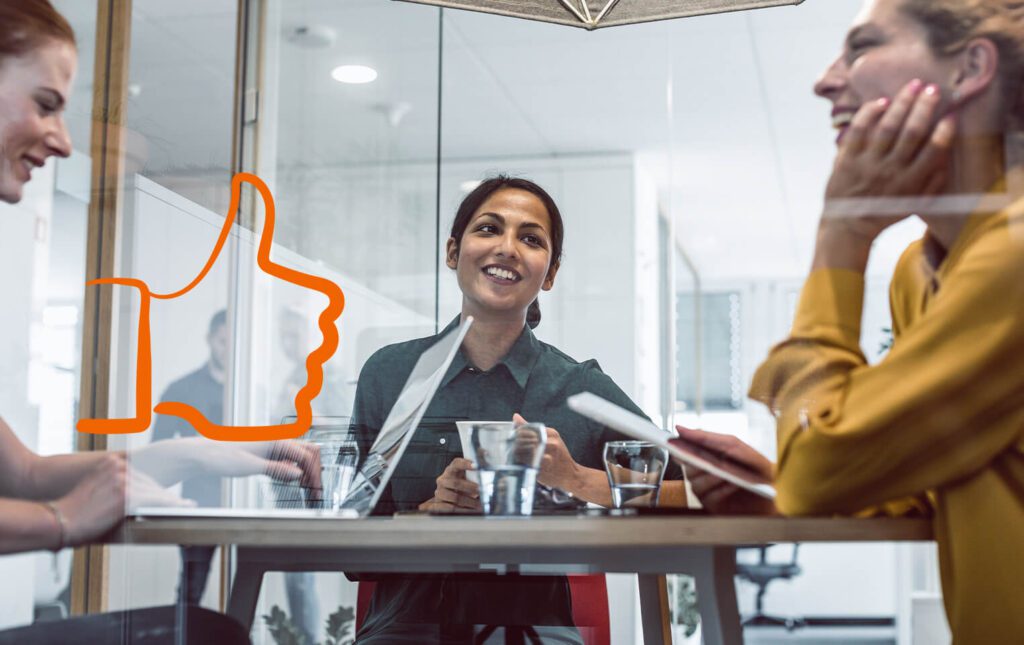 Use your talents to make a real difference
The Kyocera Group UK is transforming and you can become an important player in this journey. We're dynamic and passionate about what we do as innovation pioneers, driving value and leading change in the document and information management industry.
We have a unique set of values and a working culture that thrives on a diverse community
A range of excellent benefits
Exciting opportunities for growth and development 
"To do what is right as a human being"
Our founder's belief that it's our mission "to do what is right as a human being" guides all our actions as we strive together as one community of excellence. Strong business ethics are part of our core philosophy. We have a clear vision on how we should work to protect our precious planet and we pioneer products that help solve the world's ecological problems.
Culture and Values Matter at Kyocera
We look for people who embrace our philosophy and share our values. If you have these qualities, a career at Kyocera could be just what you are looking for.
Have the vision to see the impact of our actions.
Say what you mean, mean what you say.
Be accountable for your actions and workload.
Recognise that success is the result of the combined efforts of the group.
Have the confidence to put forward ideas for improvement.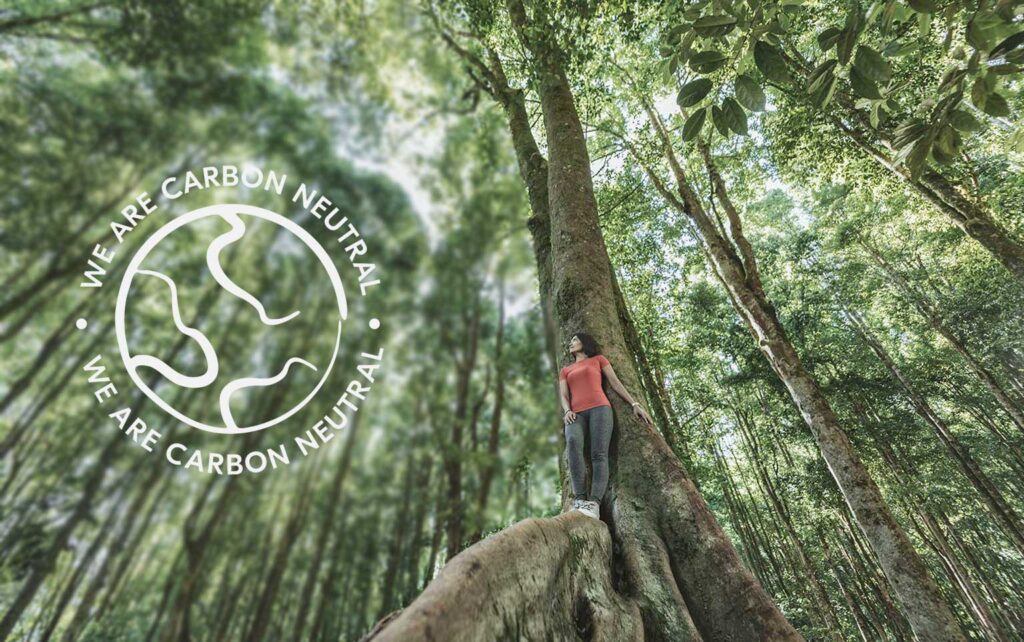 Corporate Social Responsibility